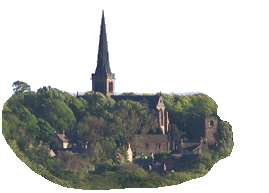 Site Contents
Features


Wentworth Family Tree


Wentworth Estates

Parish Council


History
Wentworth Estates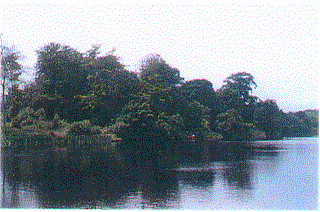 Wentworth Fisheries
One of Yorkshire's premier fisheries offering superb angling in beautiful surroundings. There are 4 Lakes:
1st - Mill Dam (13 acres) Coarse
2nd - Dog Kennel (17 acres) Coarse and Monday Matches
3rd - Morley Pond (12 acres) Specialist Carp
4th - Cascades (2.5 acres) Match Lake.
Quality fish to specimen sizes: Perch 4lb+; Tench 6lb+; Roach 3lb+; Bream 7lb+
Excellent access just off the B6089 Barnsley-Rotherham road. Ample Parking; disabled anglers welcome. Seasonal permits available from the Estate Office, Wentworth.
Horse Riding in Wentworth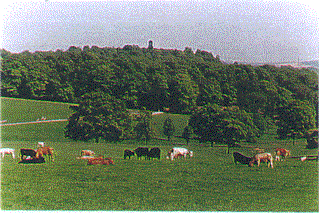 Season permits to ride on the Waymarked Wentworth Toll Bridle Path valid 1st March to 31st August and Sundays during September. Price currently £50, available from the Estate Office, Wentworth.
Monuments
Fitzwilliam (Wentworth) Estates manage a number of the famous Wentworth monuments, which are open to the public at various times of year. See our individual feature pages for full details of these by clicking on the links below.
Contact Details
For more information about any of the services offered by Fitzwilliam (Wentworth) Estates, you can contact them at the Estate Office, Wentworth. Telephone (01226) 742041, Fax (01226) 350292, e-mail office@wentworthestate.co.uk