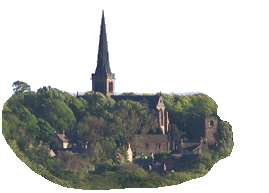 Site Contents
Features


Wentworth Family Tree


Wentworth Estates

Parish Council


History
Wentworth Village Community Association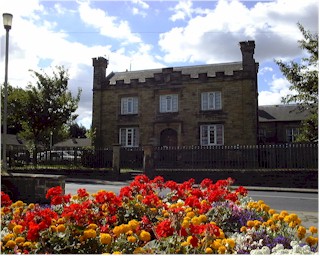 Annual General Meeting 2007
The WVCA AGM for 2007 is to be held on Tuesday 18th September 2007, 8pm in the Mechanics Institute. All WVCA members (i.e. anyone living in Wentworth, Street, Hoober, Nether Haugh and Lea Brook) are invited to attend, although only adult members can vote. Nominations are invited to the posts of Treasurer, Secretary and 8 committee members.
Please come along and support your local Community Association!
Village Firework Display
This year's firework display takes place on 5th November 2008 from 6.00pm on the Playing Fields
Bar and refreshments available. Sponsored by the WVCA. Pricing not known.
WVCA Documents On-line
Various WVCA documents are now available on-line for public viewing, please click on the links below to access these:-
About WVCA
The Wentworth Village Community Association (or "WVCA") is a registered charity set up to co-ordinate the activities of various local voluntary groups who provide amenities for residents in Wentworth and the surrounding "area of benefit" (Street, Lea Brook, Hoober and Nether Haugh).
The WVCA has a number of subcommittees which run various different aspects of the Association's business such as the Sports and Social committee, which organises events such as the annual firework display and the Millennium Committee which was responsible for organising many of the Millennium events in the area and production a Parish Map.
One of the Association's main responsibilities is the management of the Mechanics Institute (or village hall) which is held under lease from Rotherham Borough Council. This building, which was originally donated by the Fitzwilliam family for the furtherance of their workers' education, is the focal point of village life and is used for all kinds of events including the Youth Club, W.I., Old Peoples club and British Legion. It also attracts a number of commercial users, such as a Doctor's surgery, dance class and monthly Craft Fairs.
The Mechanics Institute is available to hire for private and commercial events. Please call 01226 749479 for details.