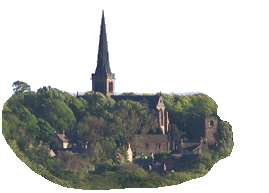 Site Contents
Features


Wentworth Family Tree


Wentworth Estates

Parish Council


History
Historical Map
This is a view of Wentworth as it was in 1855. Click on the map or here to download a larger more detailed version (file size is 277Kb - could take some time to download depending on your connection speed).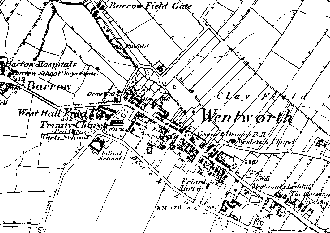 Map images produced from the www.old-maps.co.uk service with permission of Landmark Information Group Ltd. and Ordnance Survey.
Historical Photos
We would like to complement the maps by including old photos of the Wentworth area. If anyone has any photos which they will allow us to use on the site then please contact us with details.