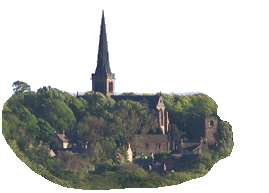 Site Contents
Features


Wentworth Family Tree


Wentworth Estates

Parish Council


History
Mechanics Institute News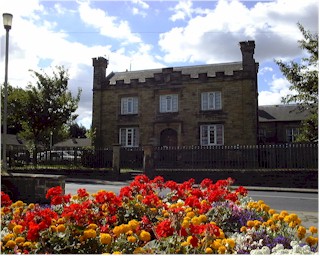 Introduction
The Mechanics Institute was built in about 1822 by Viscount Milton (later Earl Fitzwilliam) as a place of learning for his estate workers. Although the former library in the building has now been removed, the Mechanics Institute remains the focal point of community activities in the village and is still supported financially by the Fitwilliam family trust. It is managed on behalf of the Wentworth Village Community Association by a management committee elected annually by villagers.
The building today is used for a wide variety of activities including coffee mornings, craft fairs, dancing classes, the Youth Theatre, Playgroup, Womens Institute meetings and a regular doctor's surgery. The building is available for hire for all kinds of community events, commercial uses and private parties.
Hire Rates
Unfortunately we no longer have information on current hire rates. Please contact the WVCA on the number below for current rates.
Private Parties
The Mechanics is now accepting bookings for private functions as long as these finish by 11pm. Please note however that to comply with licensing restrictions, etc. the committee needs to have at least 2 months notice of such bookings and reserves the right to refuse bookings it considers unsuitable.
New Cafe Style Seating
As part of the ongoing improvements to the Mechanics the old lounge chairs have been replaced with new "café-style" chairs and tables.
These complement the adjacent kitchen facilities and have proven especially popular with users who serve food and drink as part of their events.
Bookings
To enquire about bookings for the Mechanics please call the Bookings Secretary on 01226 749479 at any reasonable time.